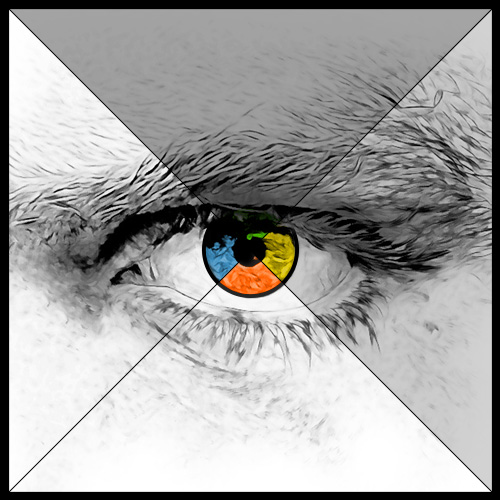 Designer, Thinker, Brain Storm Addict, Music Maker and Writer.
Born in Athens Greece, June 28 1976.
Raised in Heraklion Crete, Greece.
Studied Design.
Learned from the best.
Still learning and dreaming of the future.
---
My LinkedIn Profile PageMy LinkedIn Profile Page PayPal.Me AcceptedPayPal.Me Accepted
Interface designer since 2001, participated on worldwide teams such as Metaskins.net Team and created corporate skins for various companies and websites.
After 2005, Metaskins Team has put on hold, and the main focus became the web interface design until today.
My goal is to design smart and simple solutions for the future's problems. I want to expand my company as more as I can so many talented designers and developers to become a new team and to bring a new era in the web.
Specialties: Designing, Brain Storming, Creating ideas, branding and identity, communication, forming teams, inventing, giving solutions to various problems regarding technology.
Research
Deep search for optimal solutions. There is no "can't" in my language. There will be a solution or won't be a deal at all.
Prepare
While designing, I always listen to music. There is no part of my life without milestone soundtracks of music.
Design
There are few designers left who work alone, endless nights to deliver and be done with their deadlines. One of them is me. Sad but true.
Develop
On every design project, every layer matters and is there for a reason. No matter if a website layout has 300+ layers, each one of them has it's purpose. Chain reaction.